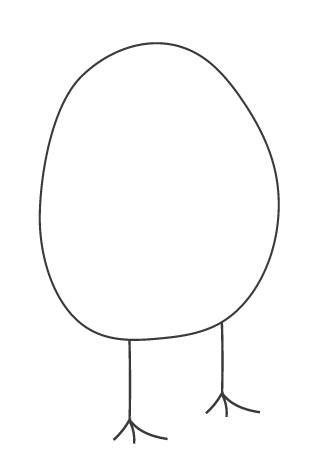 Bringing Reggio Emilia to Bangalow
"Our task, regarding creativity, is to help children climb their own mountains,

as high as possible. No one can do more."    

                                                                                   – Loris  Malaguzzi
Alberellos

(BABIES)
Our babies room is affectionately referred to as the Alberellos, or "tiny plants" room. The Italian word for "sapling" was chosen in theme with the Italian heritage of Loris Malaguzzi, the founder of the Reggio approach. We are just smitten with the idea of our bubs being akin to teeny tiny, itty bitty plants, freshly sprouted and in need of supportive care that nurtures in every way.
Maninas

(TODDLERS)
How endearing and utterly squishable are toddlers' "mini hands"?! Our "Maninas" rooms incorporate the Italian word for small hands, as we feel this just perfectly sums up this age group. They're using their little hands for absolutely everything at this developmental stage and we love every minute of it!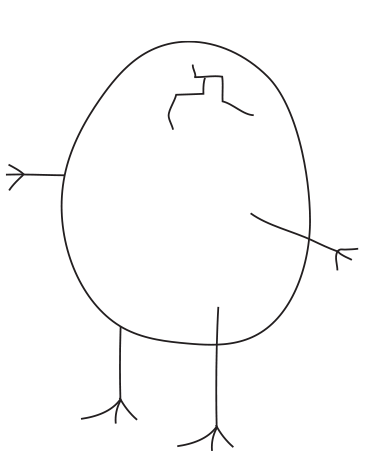 Passerottos

(PRESCHOOL)
Our "Passerottos room" is appropriately named, as in Italian, this is a commonly used affectionate metaphor for anyone learning to fly. Our preschoolers are preparing to head off to "big school" in the next couple of years, and we're guiding them to spread their wings and really come into their own.
"We are so excited for Tom to start at Mirabelle, we love how the center is totally plastic free, and they grow all their own veggies for the little ones to eat!"

Byron Bay