OUR APPROACH
We follow the Early Years Learning Framework (EYLF), which is based on the concept of Being, Belonging and Becoming. Your child will be encouraged to express their individuality, to become a part of their wider community, and to evolve as they learn and grow.
We also follow the Reggio Emilia approach to early learning. Reggio Emilia is a child-led learning program with a strong focus on creative expression.
We respect each child's unique creativity and believe all children have an extraordinary ability to communicate meaning in a variety of creative ways.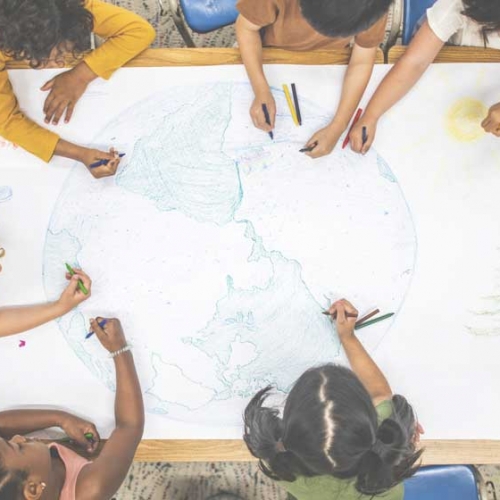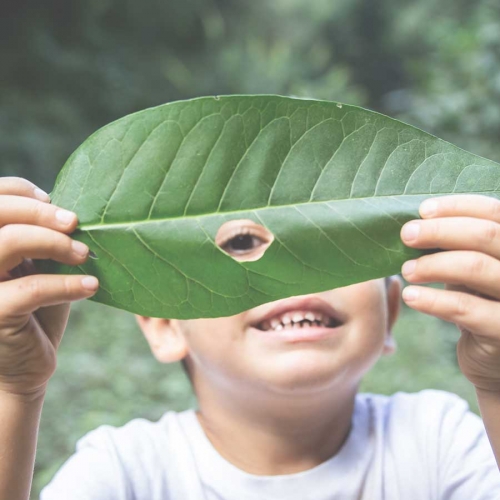 Sheree

Centre Director

Sheree has a Masters degree in Early Childhood Education from Sydney Uni, a Bachelor's degree in Creative Writing, a Certificate in Art Therapy, and specialises in the Reggio Emilia approach to early learning. Sheree is so passionate about the philosophy of Reggio Emilia that last year she spent her holidays in Italy, so she could visit the Reggio Emilia International Centre.  She learned even more about this innovative approach to education, which she loves to put into practice.
Sophie

Educator

Sophie grew up with five older brothers, so she wins the award for resilience before we even get started! She has a Diploma in Children's Services and has worked in childcare for ten years. Sophie has a passion for helping children with disabilities and learning difficulties, and a strong desire to learn and grow in the field of childcare and child counselling. A lover of travel and new experiences, Sophie enjoys learning from people who come from different cultures and backgrounds.
Joannah

Educator

I've grown up with 5 sisters where we were always talking and spent my first few years of school, going through Steiner school locally, I have been part of the local growing community, growing veggies and working at farmers markets for 4 years now whilst also exploring my interest of bees.

I am looking to expand my knowledge and skills in Early Childhood and Primary education, by studying a Bachelors of EC, with my passion being to share the amazing knowledge of growing  food with children to inspire their creativity and build their connection with the natural world!
Jo

EDUCATOR

Hi I'm Jo, I hold a Diploma in Child Studies. I have had over 30 yrs experience in the care of children. I owned a Long Day Care Centre in Sydney for 12 yrs & most recently was a Director of a Community Centre in Bowral NSW.
Leighroy

In House Chef

You'll never find Chef Leighroy too far from the kitchen. Married to Sheree and Dad to two grown-up girls, Leighroy has owned and managed restaurants for his entire working life. Leighroy loves nothing more than expressing his love and care for others through preparing and sharing food. Trust us – your little one is in for a huge treat. Leighroy's tasty snacks and lunches are always packed full of goodness and bursting with colour. You'll be tempted to come along to supervise!
Georgia

Educator

Georgia has a Diploma in Early Childhood Education and Childcare. She's been working in childcare for five years and finds being part of a child's learning and development hugely fulfilling. She's also super friendly, so she's a perfect addition to the Mirabelle team. Georgia is a very proud aunty and enjoys spending time with her two nieces. She also loves to travel and has volunteered in South Africa, where she cared for vulnerable children.
Sophia

EDUCATOR

Hi I'm Sophia I am currently working towards my Cert 111 in Childcare Studies. Over the past 2 years I have had experience working in a Community based Preschool as well as After School Care.
"We are so excited for Tom to start at Mirabelle, we love how the center is totally plastic free, and they grow all their own veggies for the little ones to eat!"

Byron Bay