OUR APPROACH
We follow the Early Years Learning Framework (EYLF), which is based on the concept of Being, Belonging and Becoming. Your child will be encouraged to express their individuality, to become a part of their wider community, and to evolve as they learn and grow.
We also follow the Reggio Emilia approach to early learning. Reggio Emilia is a child-led learning program with a strong focus on creative expression.
We respect each child's unique creativity and believe all children have an extraordinary ability to communicate meaning in a variety of creative ways.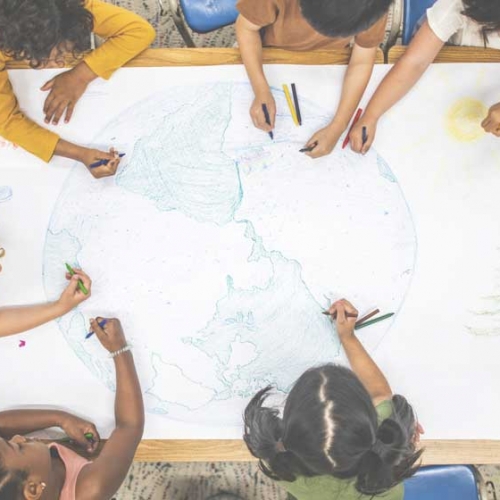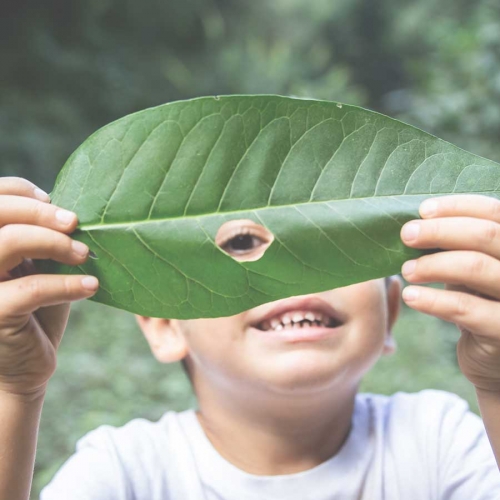 Sheree

Centre Director

Sheree has a Masters degree in Early Childhood Education from Sydney Uni, a Bachelor's degree in Creative Writing, a Certificate in Art Therapy, and specialises in the Reggio Emilia approach to early learning. Sheree is so passionate about the philosophy of Reggio Emilia that last year she spent her holidays in Italy, so she could visit the Reggio Emilia International Centre.  She learned even more about this innovative approach to education, which she loves to put into practice.
"We are so excited for Tom to start at Mirabelle, we love how the center is totally plastic free, and they grow all their own veggies for the little ones to eat!"

Byron Bay