A LITTLE ABOUT US
At Mirabelle, we plant the seeds that will grow into a love of learning.
From the moment you walk through our doors, you'll feel there's something different about our Centre. It's welcoming – it's nurturing – and it's designed to enrich the life of your child, and your whole family.
Every day will be memorable at Mirabelle. That's because our team of educators are dedicated to making learning fun – ensuring your child's educational, social, and emotional development.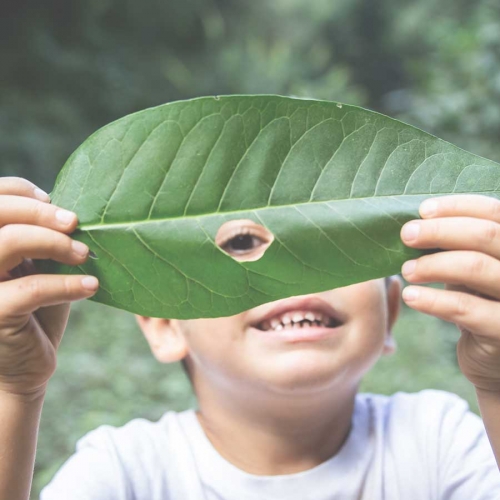 "A learning environment that evokes an emotive response, we encourage, creativity, innovation and exploration. At Mirabelle we see Children as strong, capable and resilient people, with the capacity for complex thinking and unique perspectives."

Sheree Hunstone
Managing Director
"We are so excited for Tom to start at Mirabelle, we love how the center is totally plastic free, and they grow all their own veggies for the little ones to eat!"

Byron Bay